Fotopandit- Best Creative Wedding photographer
We believe the essence of true photography is not all about capturing the Smiles, But the emotions, the being and the Souls.
We are a dedicated team capture the essence of your big day and those unseen moments which  last for ages.
We go beyond our limits to get the best angle shots. We believe it is the art beyond the technicalities, we do use top of the line equipment to get the sharpest and the best quality images. We also have a creative post production team which adds some more beauty to the pictures captured on  your day. Our job is to freeze your cherished moments. We're available all the time to serve you best.
Creating Beautiful Memories
A country full of diverse cultures, traditions, customs, religions, and extravagant cuisine is famous for its exuberant festivals and undoubtedly for its weddings. Indian weddings are famous festivals in itself, which go on for days and even for weeks at some places.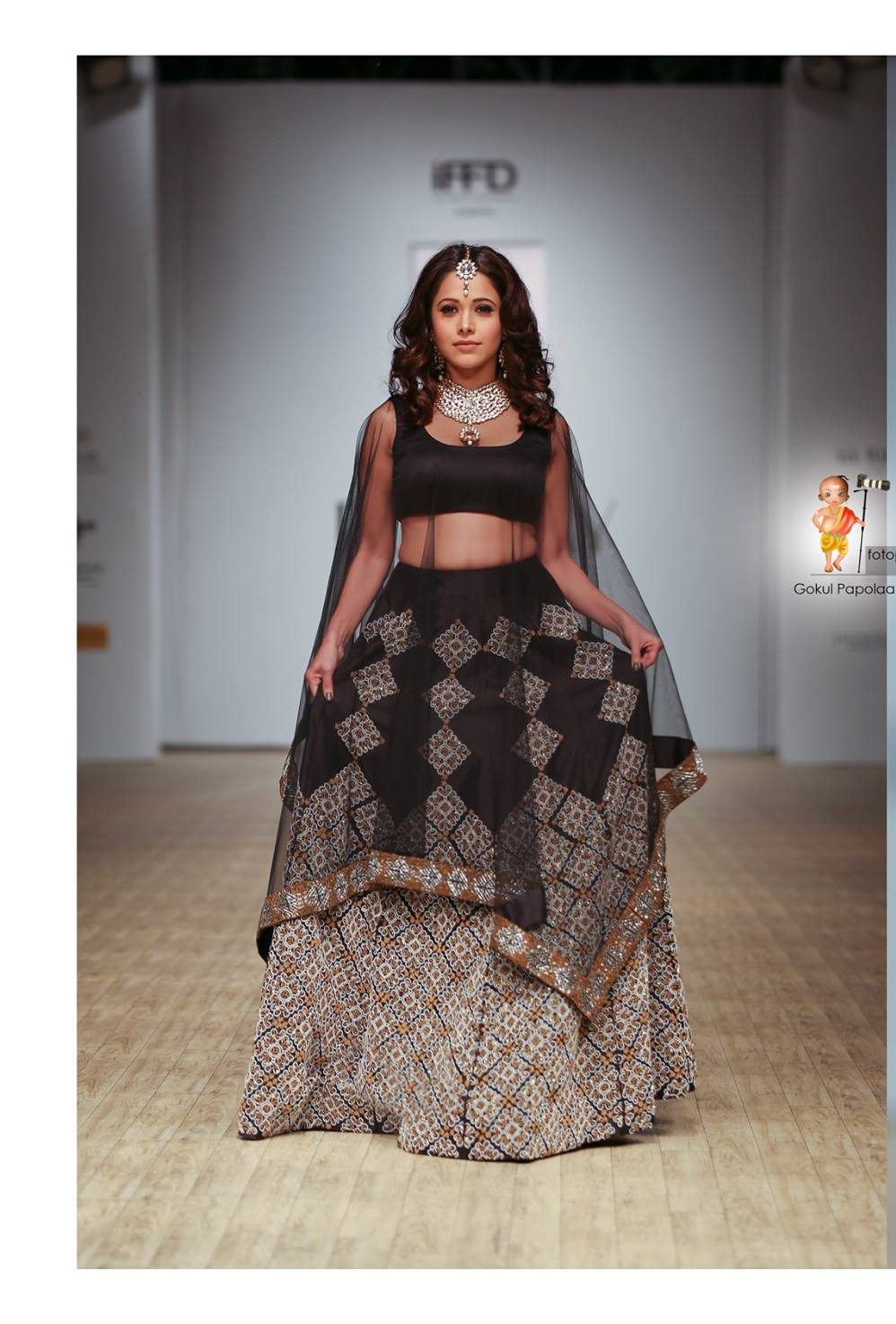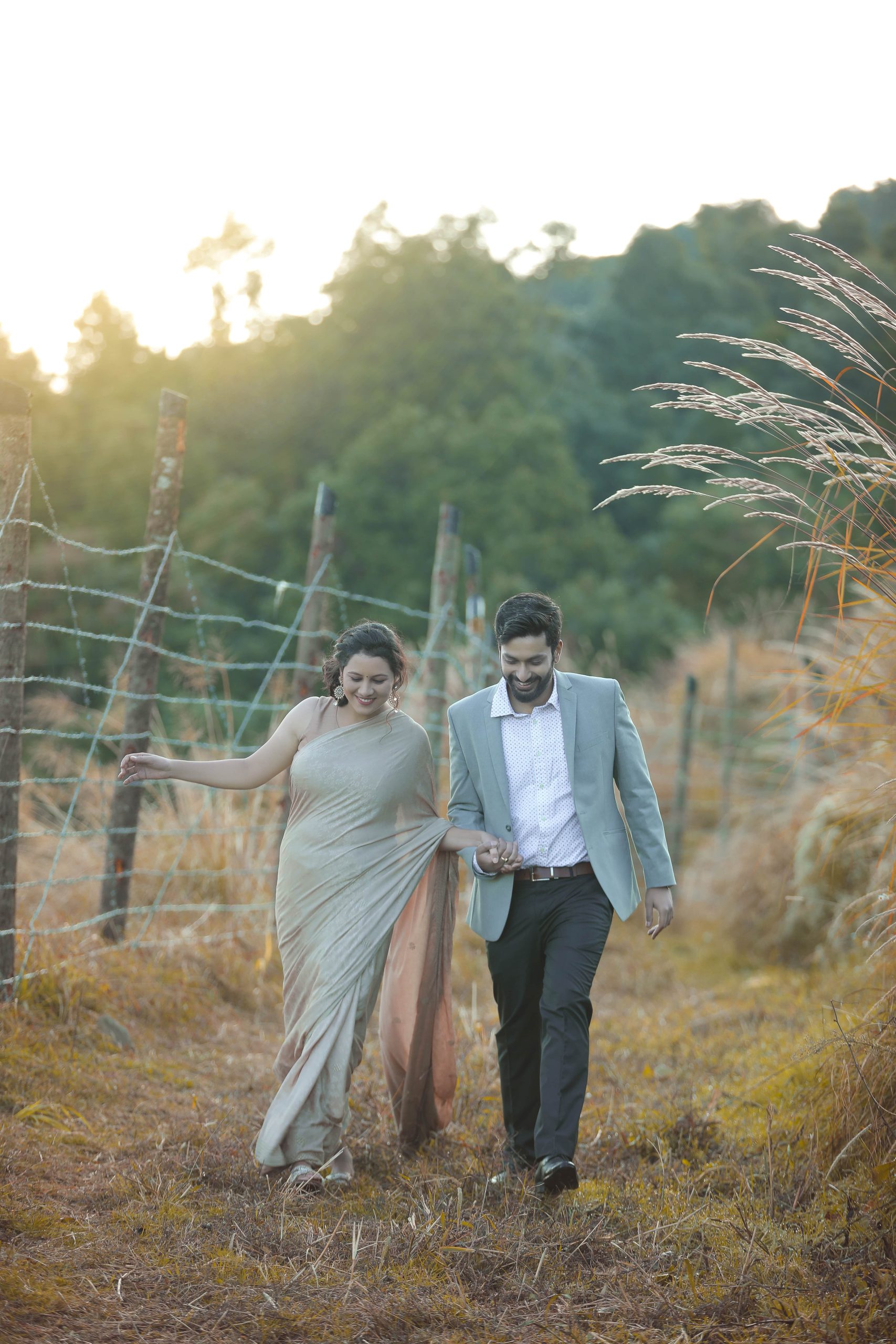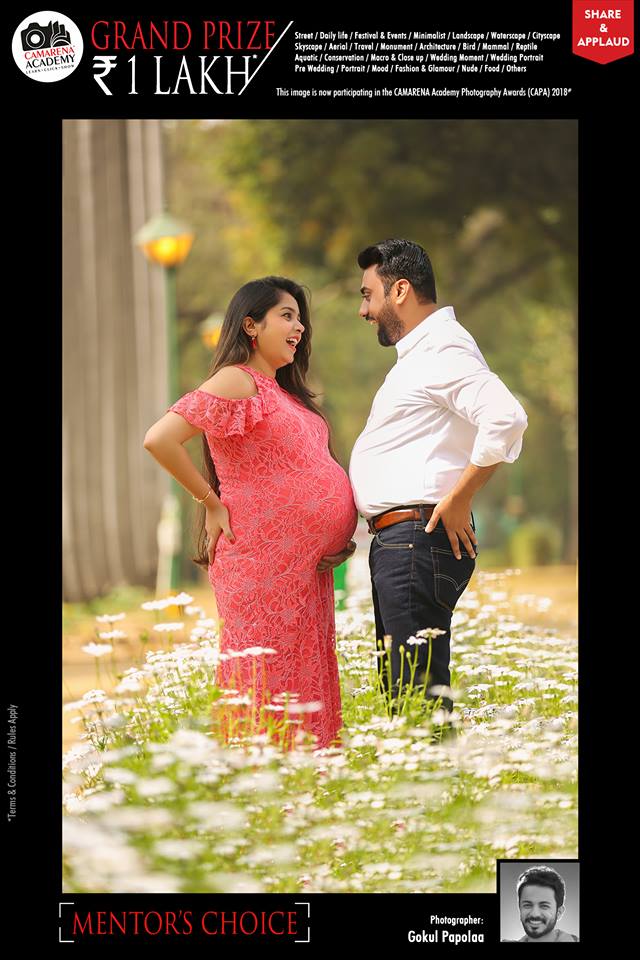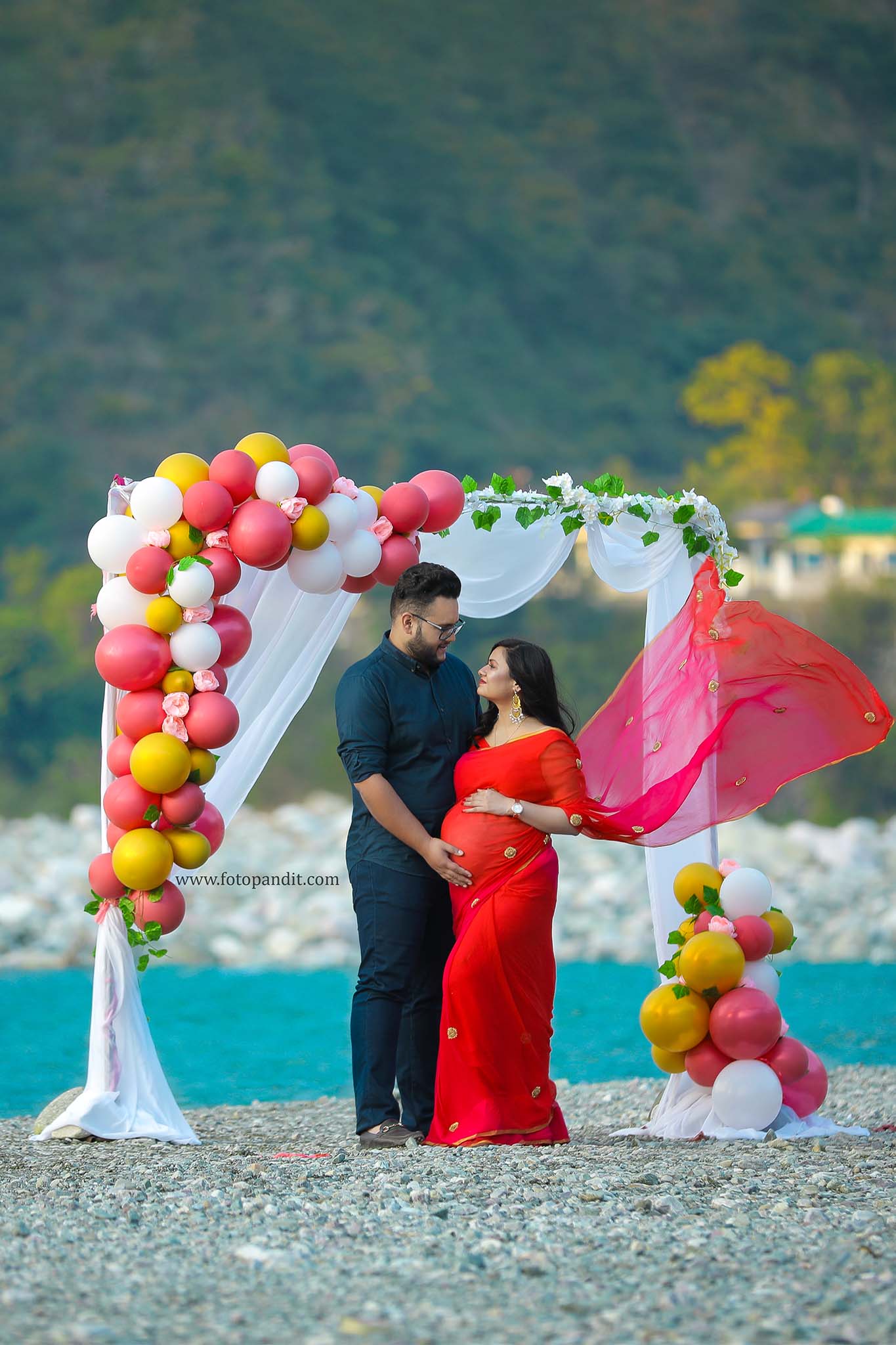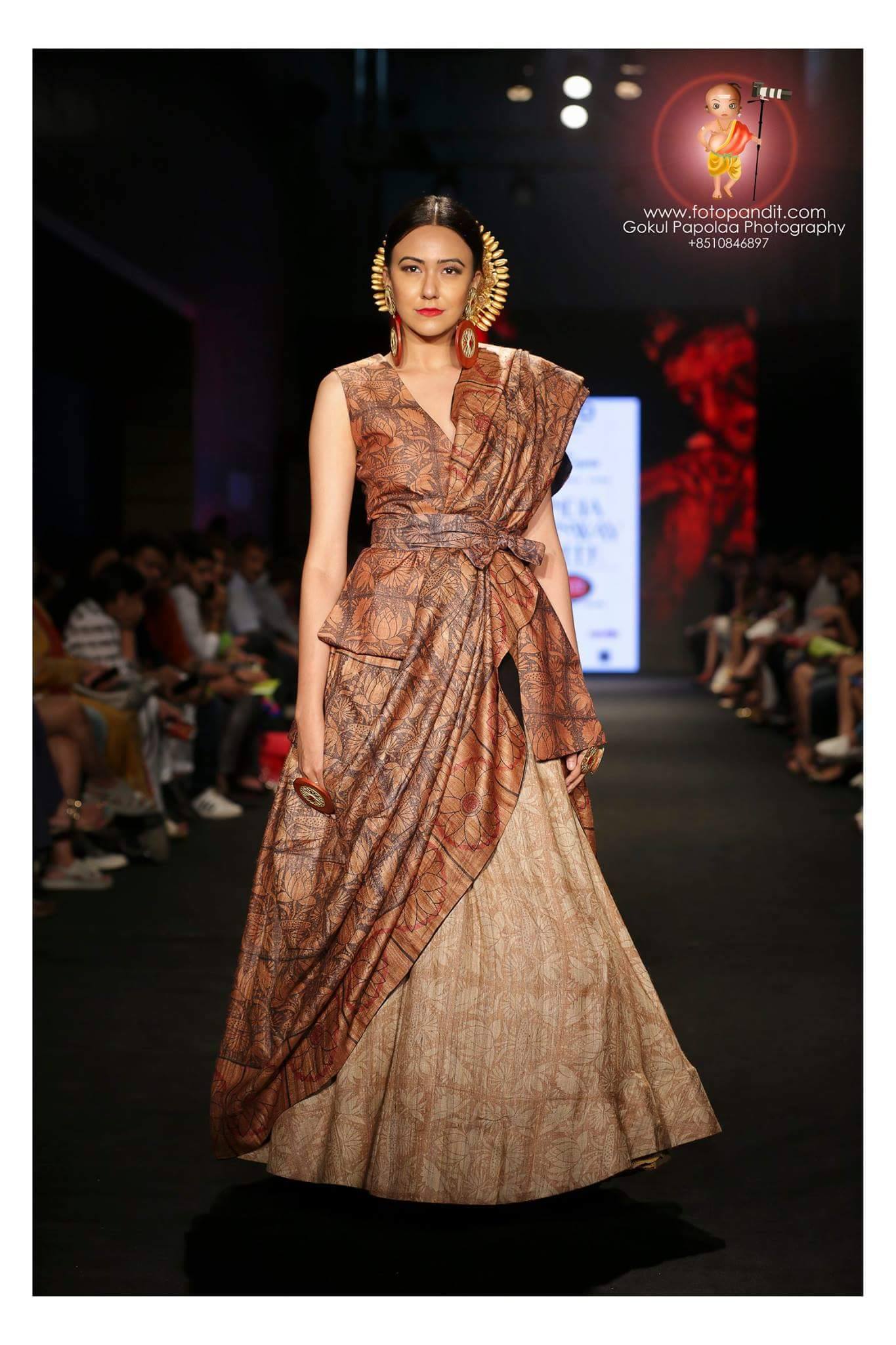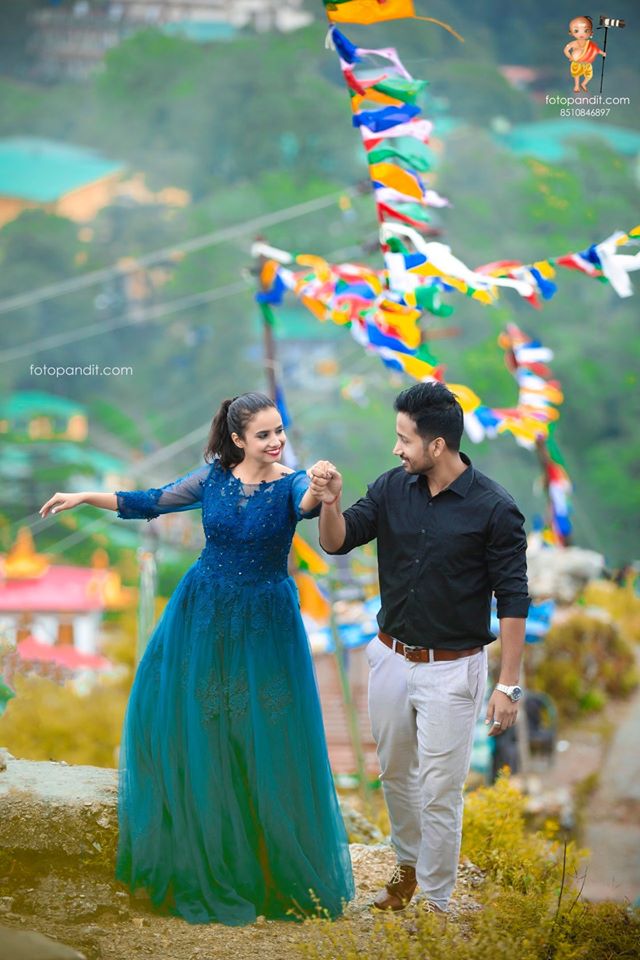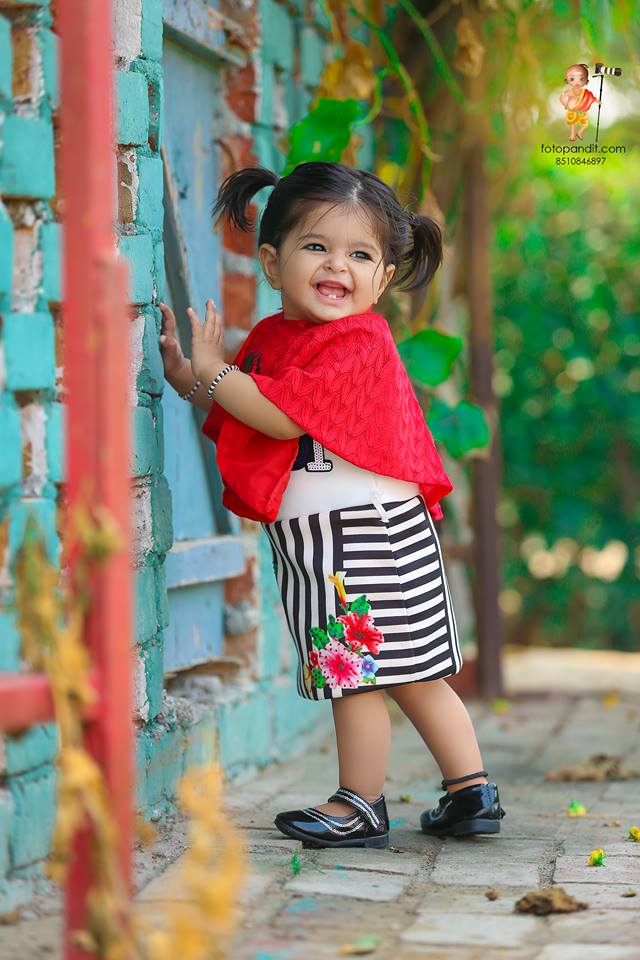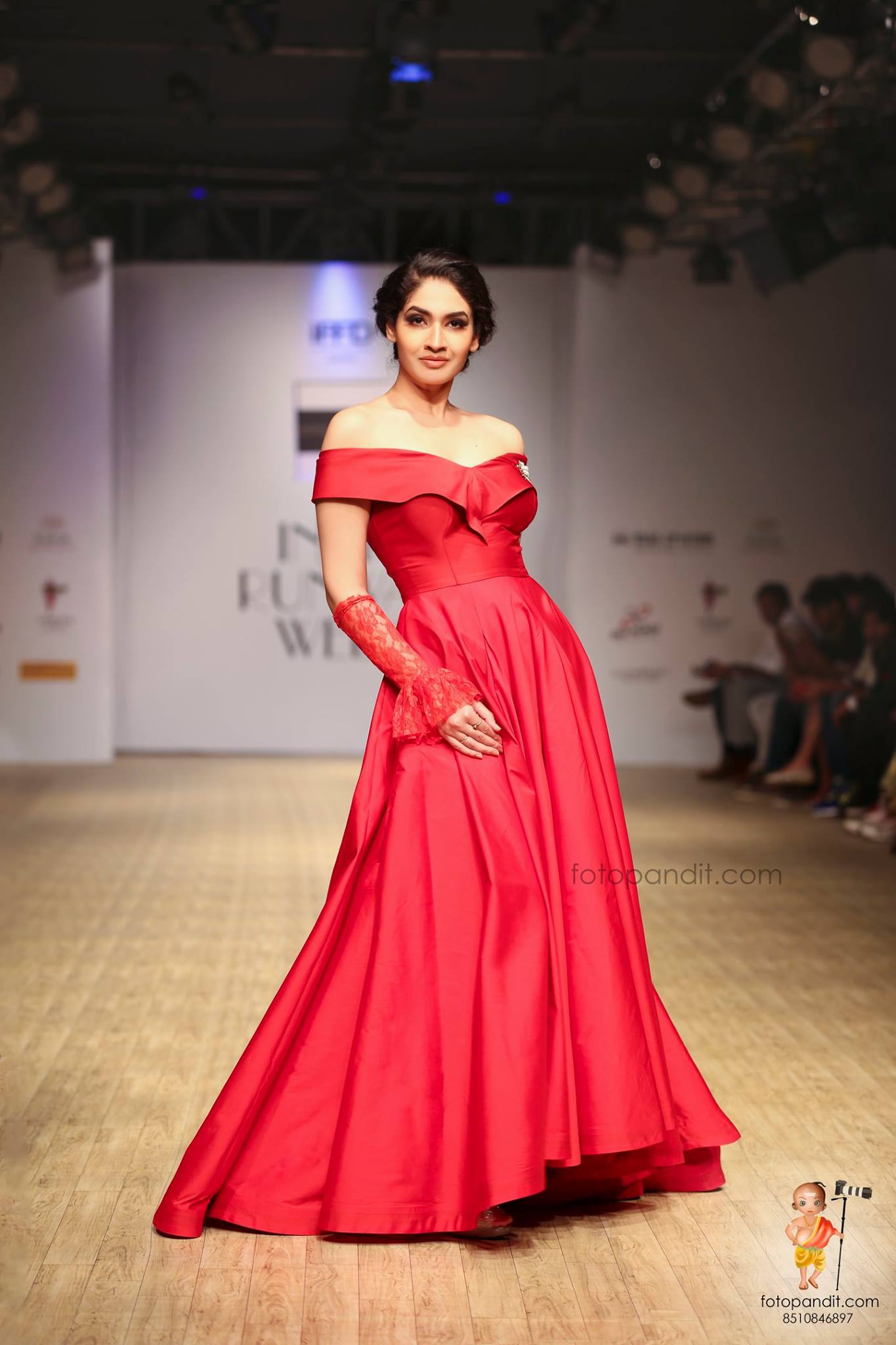 Your wedding is once in a lifetime event. Hire us at the earliest so we understand your needs better
It is very likely that you were searching for an elopement or wedding photographer and ended up here. This page was specially designed for couples who are planning a wedding or an elopement in India, and I welcome you.Please feel free to contact me and tell me a little bit about yourself, your wedding, and your idea of the perfect wedding images. I will get back at you, as fast as I can,
Fotopandit  is capable of showcasing your wedding as a life story in the most incredible and stunning fashion. They are equipped with the techniques and methods in exhibiting your wedding portfolio as a beautifully uncut story and sets it a thousand leagues apart.In the meantime, feel free to browse through my website and enjoy some of my most recent work
Glimpse Of Our Recent Work